An Award Winning
Auto Center in Orange County
Call now for a free estimate
Tashmo
Services
Below are some of the many auto repair services we offer:
Performance Auto Parts
In depth Diagnostics
General Auto Repair & Maintenance
Transmission Repair & Replacement
Manufacturer Recommended Service
Brake Repair and Replacement
Air Conditioning A/C Repair
Tire Repair and Replacement
Fuel System Repair
Exhaust System Repair
Engine Cooling System Maintenance
Electrical Diagnostics
Starting and Charging Repair
Wheel Alignment
CV Axles
Computer Diagnostic Testing
Vehicle Preventative Maintenance
Turbo Chargers
Engine Rebuild
Tune Up
Oil Change
Brake Job / Brake Service
Engine Cooling System Flush & Repair
Steering and Suspension Work
About Tashmo Auto Center
Tashmo Auto Center has been providing high quality auto care and maintenance services in the Orange County area for over 10 years. We've built a reputation in the community for providing the highest quality of services for budget prices. Our modern and fully equipped facilities are standing by to service your auto needs. There is no job too large or too small for our team.
High Quality OEM Parts
Fully Certified Technicians
Award Winning Customer Service
Competitive Prices
Fast Turnaround Time
Free Estimates Provided
Synthetic Oil
4 Cylinders
Our Latest Specials
or 6 Cylinder Full Synethic For Only $60!
SEE ALL COUPONS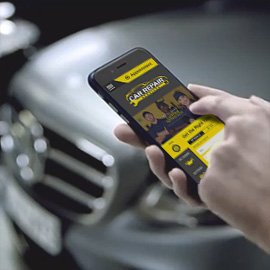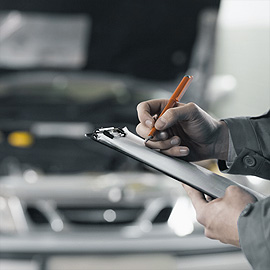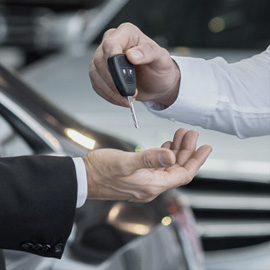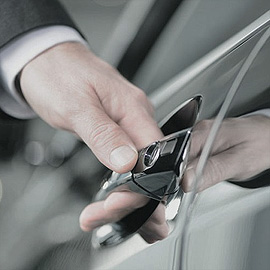 Came in for my 15k maintenance for my Lexus and couldn't be happier with the prices and service! They also have a waiting room and wifi which is always a plus and both gentleman we're super friendly! See you for my next oil change! Thanks guys!
I've had my valve covers, alternator, and suspension replaced here. I would definitely recommend Daniel. He gives a fair price and does it fast.
I've been to Tashmo a few time now. Every time
Is a great experience. They do great work on my 2013 Audi A4. They have done my normal maintenance, oil changes, and they have installed new rotors and pads. Always letting me know and keeping me up to date with what's going on with my car. I Would recommend this shop to anyone.
This place is awesome. I've came twice and you can't beat their prices. They are honest and quick and know what they are doing. I got a quote from Honda and pep boys and it was twice the cost there as it was here and I'm rocking a college budget too. I highly recommend this place and will continue to bring my car here.
An Award Winning Auto Center in Orange County, CA
We've been proudly serving the Orange County area for over 10 years.
COMBINED YEARS OF EXPERIENCE
The Tashmo
Promise
Our promise to you is the highest level of satisfaction. Call us today to experience the Tashmo difference!