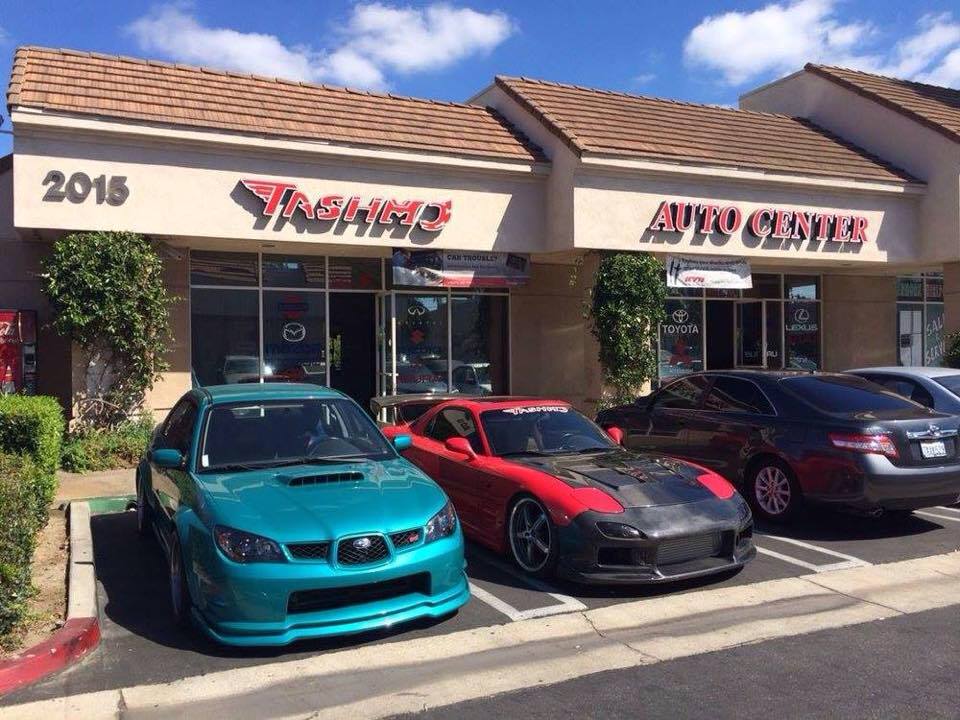 Tashmo Auto Center – Your Trusted Neighborhood Auto Repair

As a young adult, Daniel turned his passion for cars and auto racing into a thriving business. Through a combination of formal education and seeking mentorship from more experienced mechanics, Daniel eventually opened his own shop. He ran a lean, one-man operation as he built his business. Now, nearly 10 years later, Tashmo Auto Center employs a staff of seven fully trained and certified mechanics and boasts a pristine reputation among its customers in Orange County, California.
Need Help With Your Vehicle? Call Us Today for a Free Estimate!

We're a full service auto center and can handle all jobs. Got an issue? No problem. There isn't a project too large or too small for Tashmo.
Call:
1 (714) 836-5850
APPOINTMENT